Welcome to BoPeeps PreSchool

Click here for our Facebook Page Click here to find us on Twitter

Exciting news for our

Bo Peeps Welling setting…

Our St Michaels community centre setting will be extending its provision offering child care during the school holidays as from September 2023.

…And adding to this our breakfast club is back again starting from 7:30am (with the option of being taken to St Michaels school if required)

…And we will be open later in the afternoon for those who need a pick-up time up to 6:30pm.

Check out our flyer for more information or contact Kathryn or Julie.

We are booking places now for the September 2023 intake…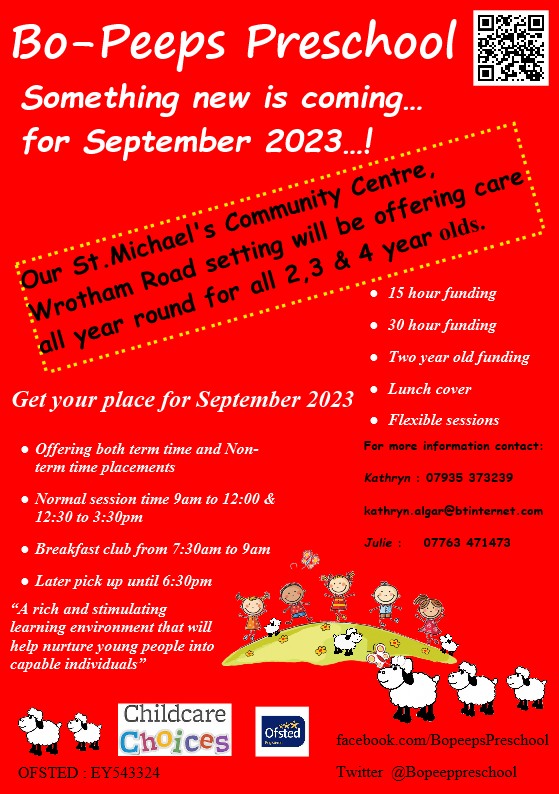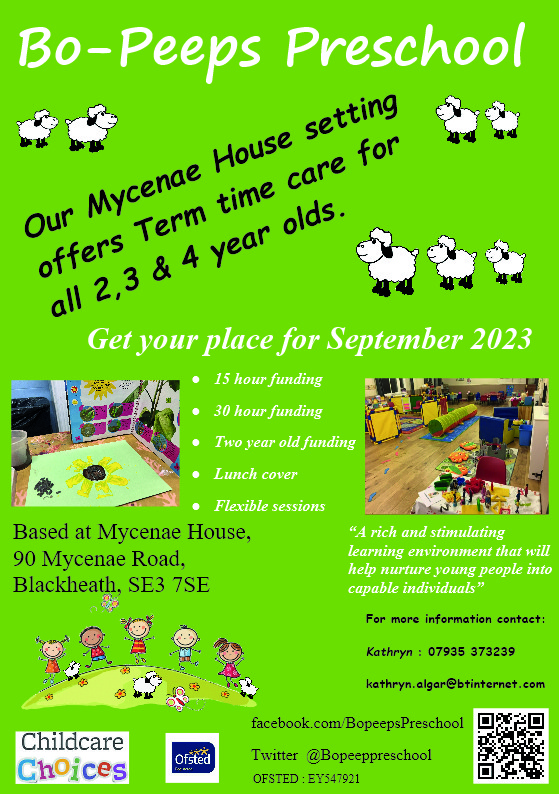 Bopeeps St Michaels Community Centre (Welling)....
In 2017 we moved from the Welling Baptist Church over the park to the St. Michaels Community Centre, Wrotham Road.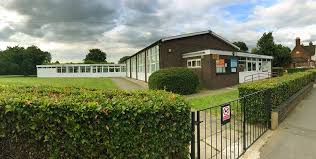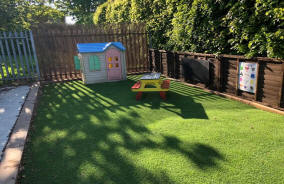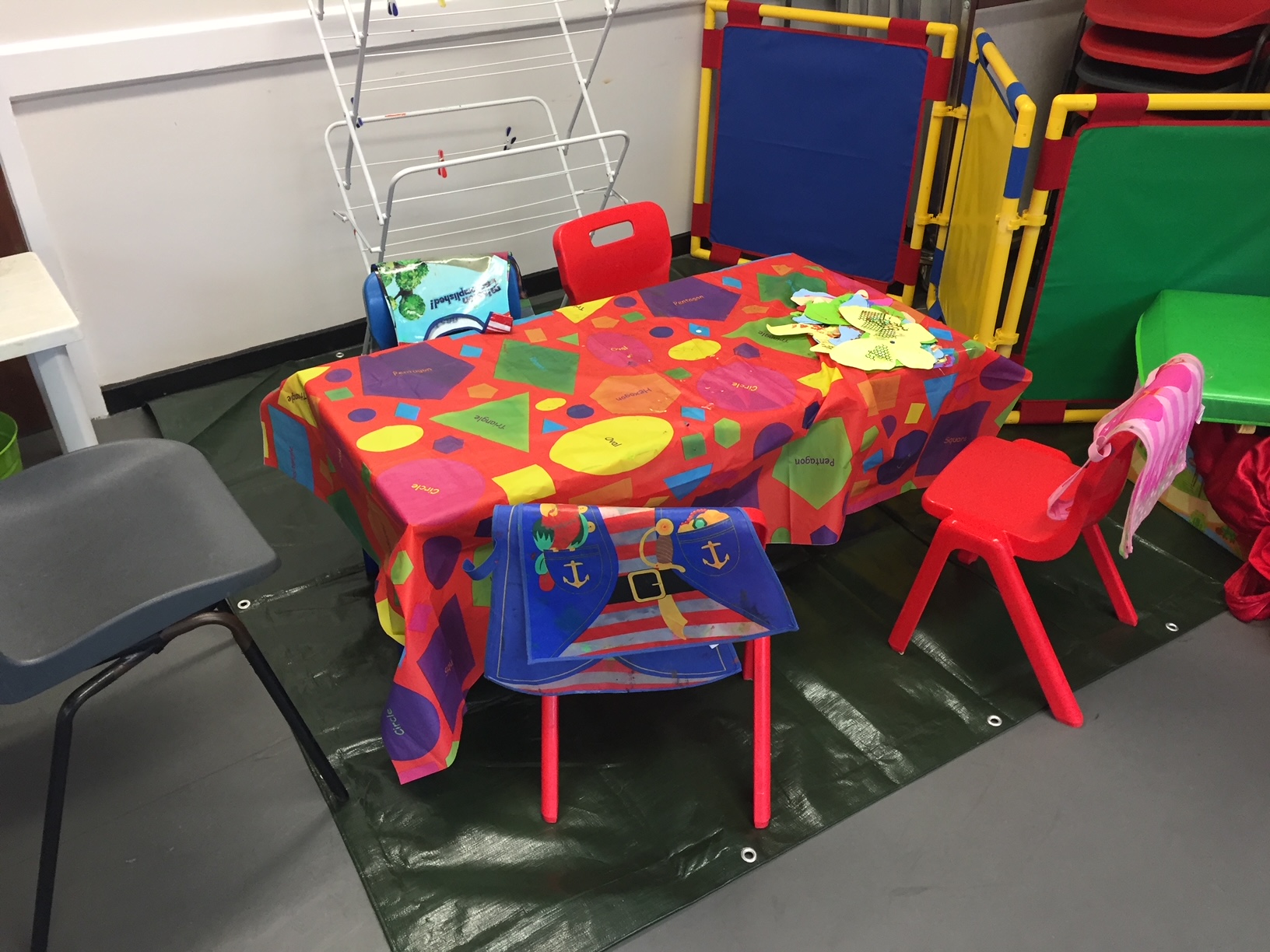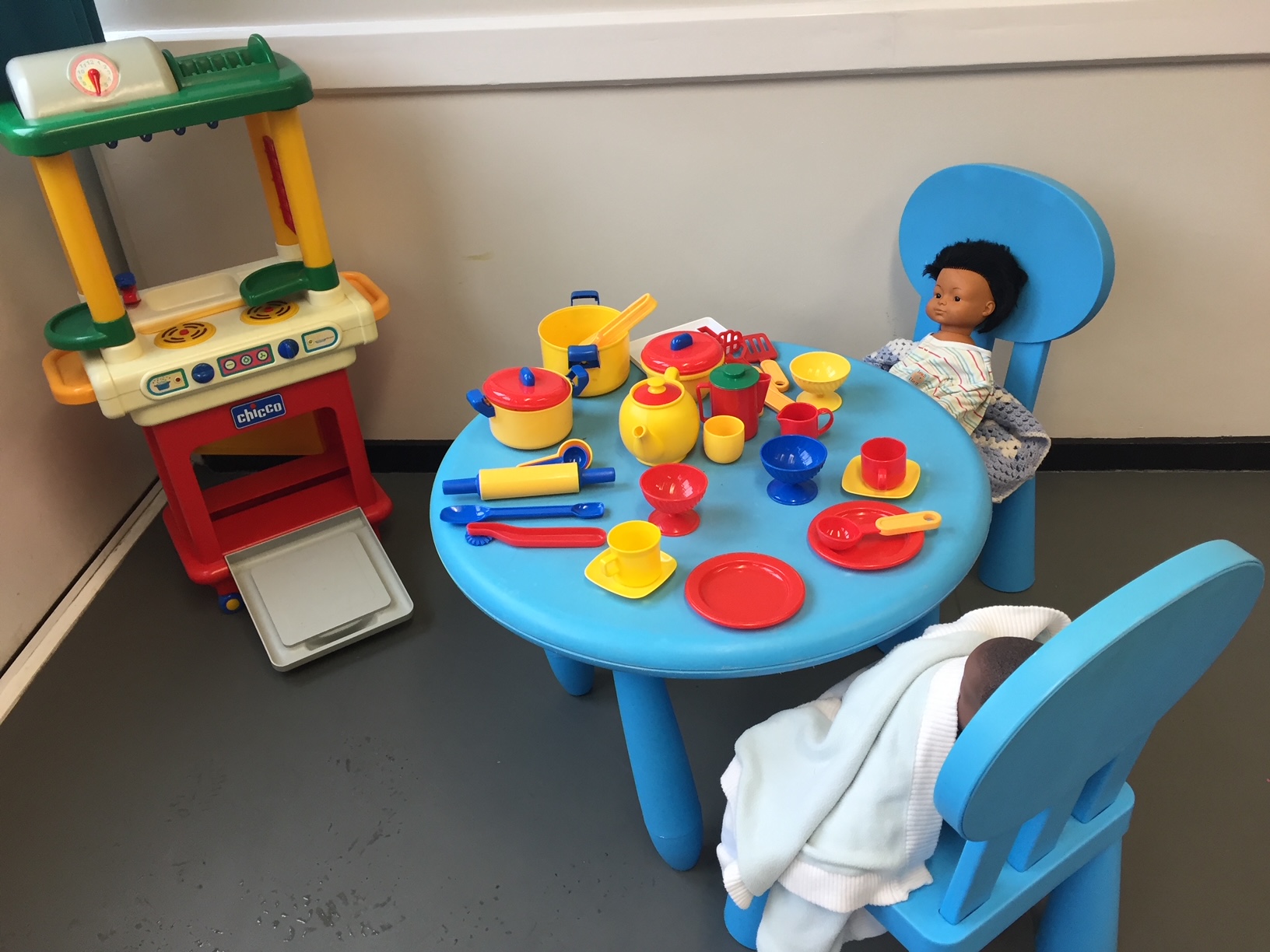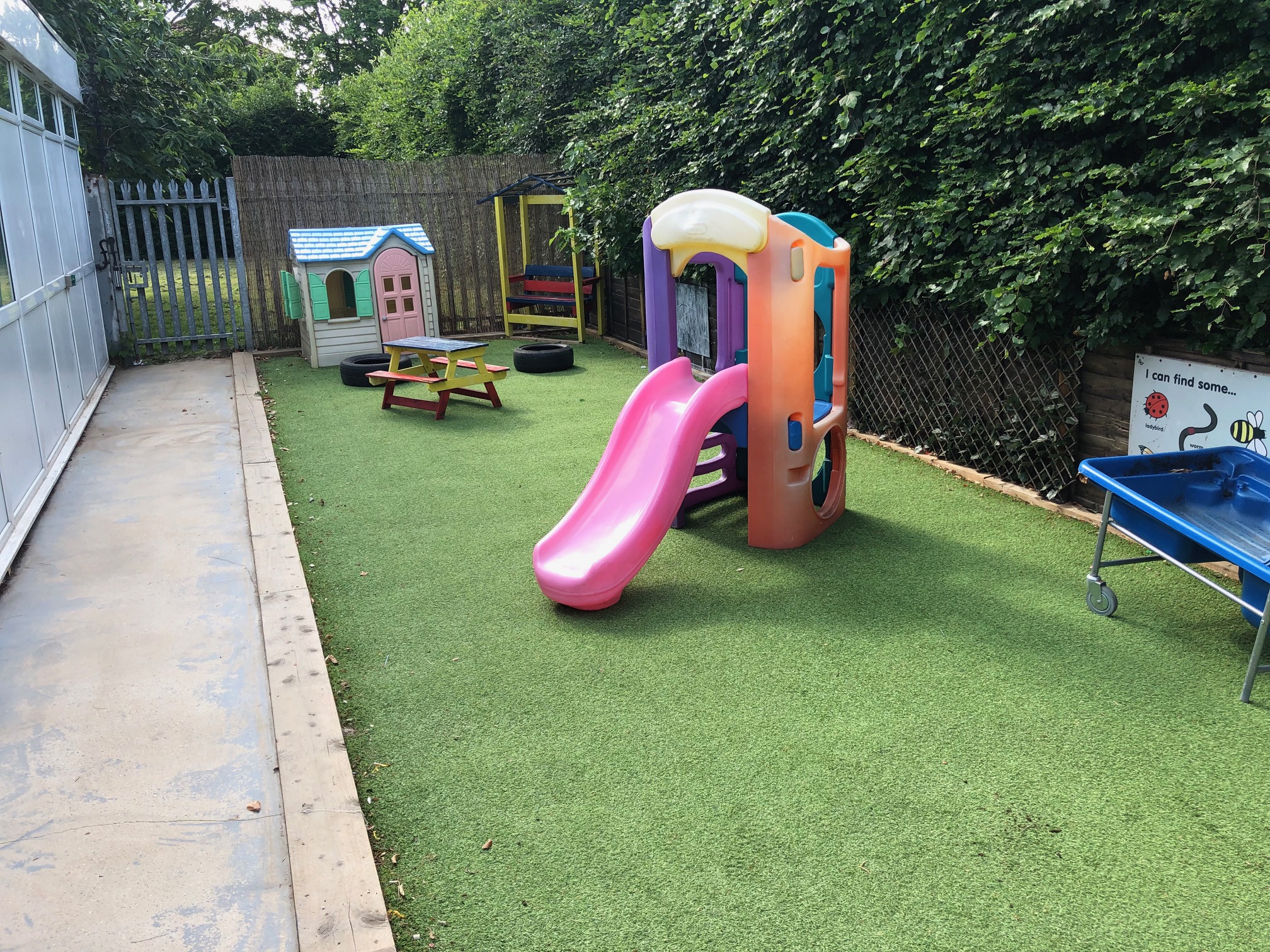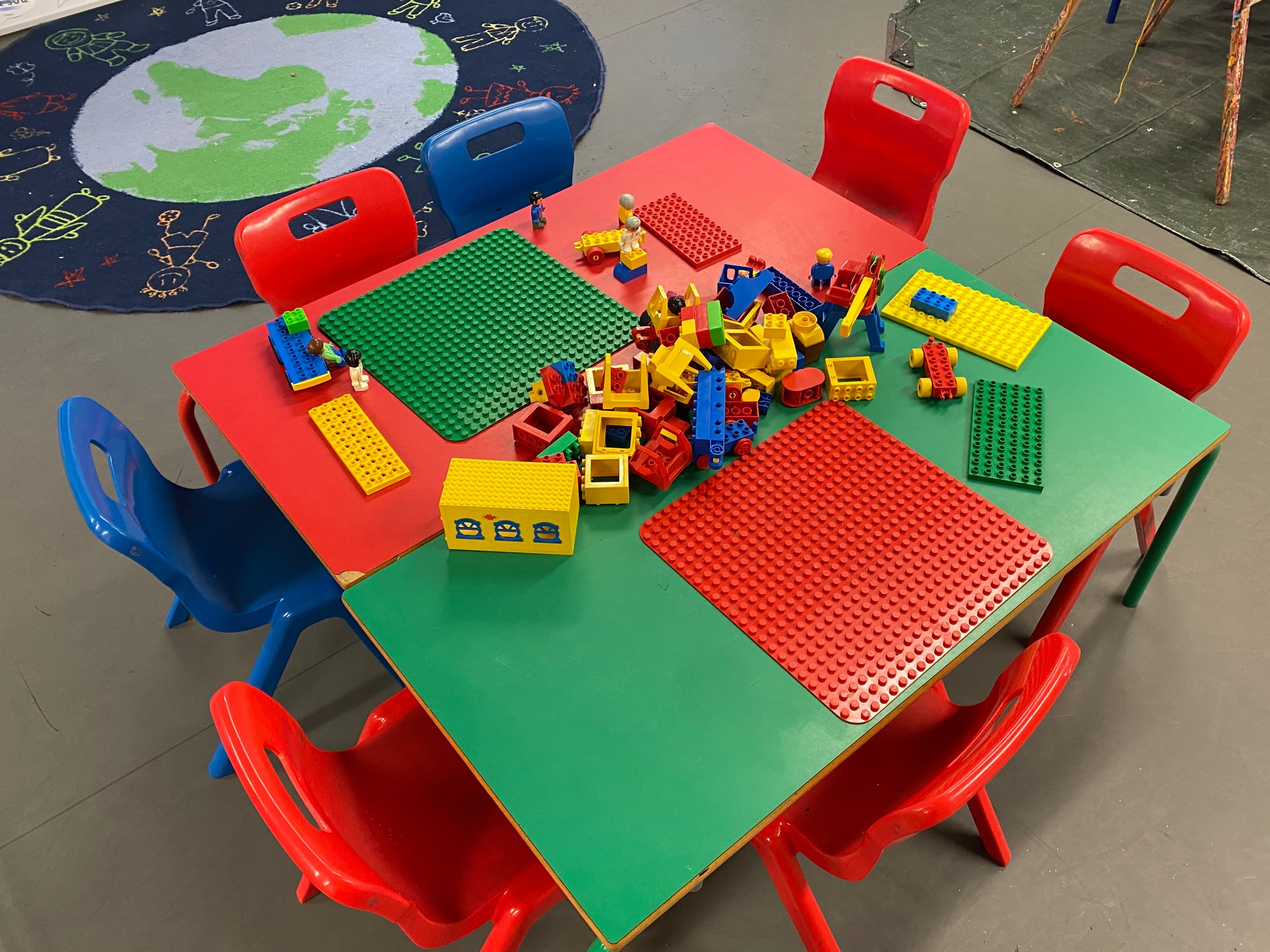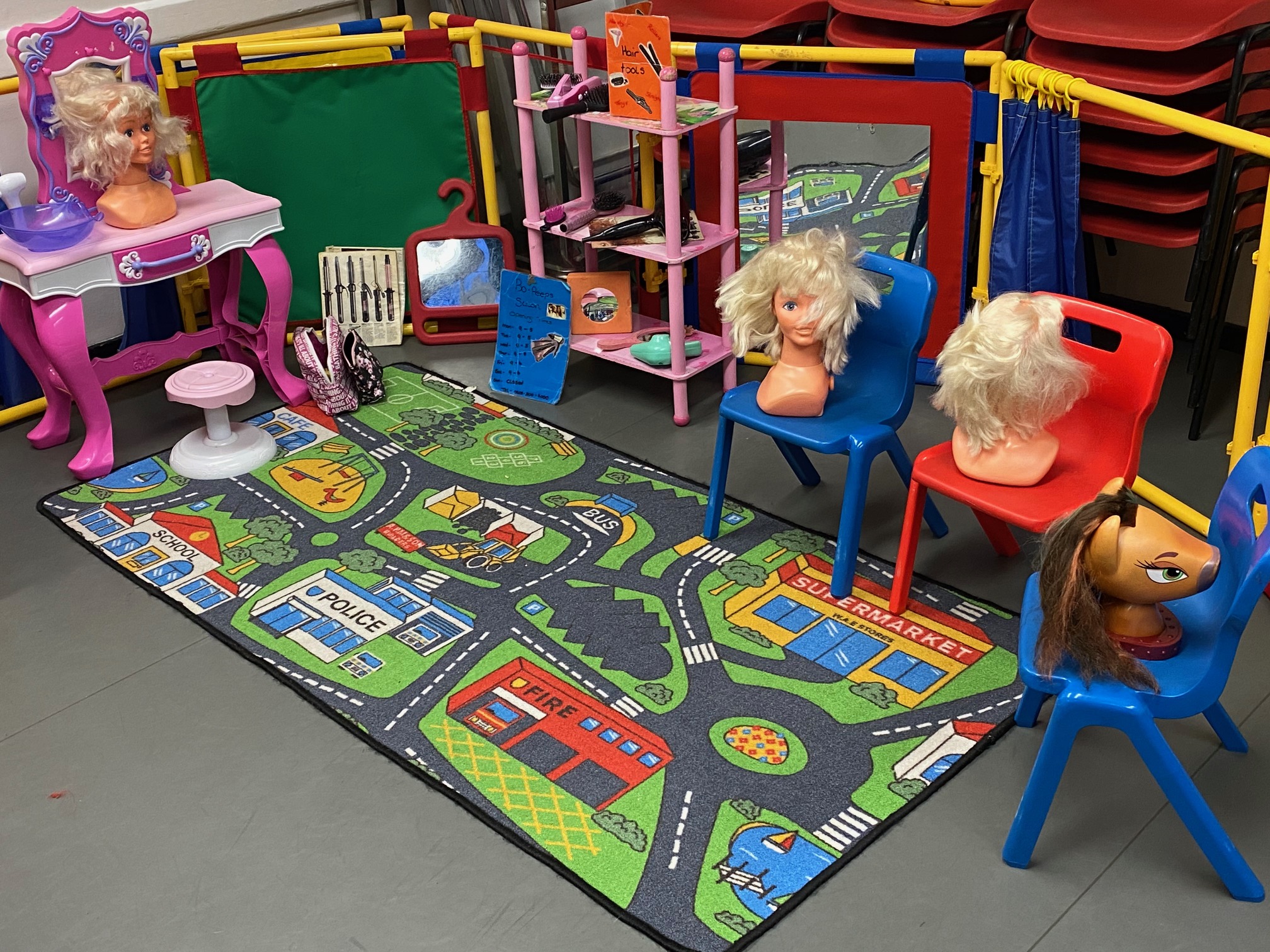 We spent the 2017 summer break bringing over our toys & resources and transforming the garden area to be another great fun place to be. With the help of the Community Centre we have continued to develop our outside space into an even more lovely area.
The location is great as it is opposite the shops and next to the St. Michaels primary school, there is even a brilliant cafe for those wanting some refreshment. Being located in a community centre brings a few new ways of working but we are sure everyone will be happy as Bopeeps will still be the great friendly place it has always been.
More exciting news.....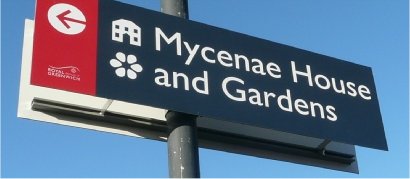 To add to all this in September 2017 we opened our new Preschool in Mycenae House, Blackheath.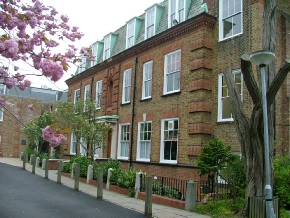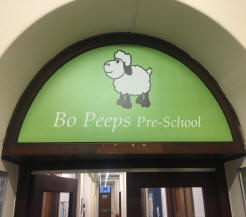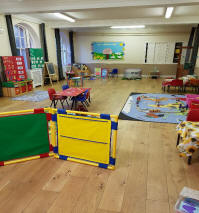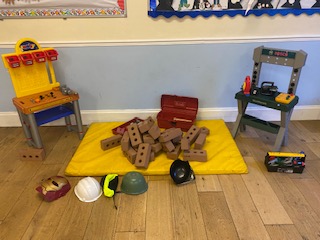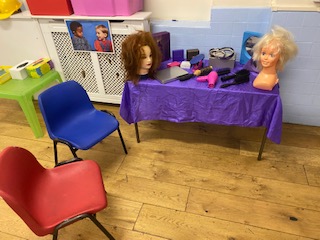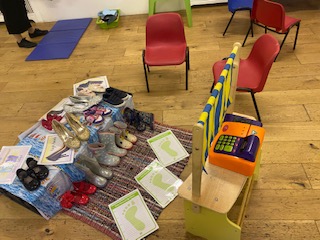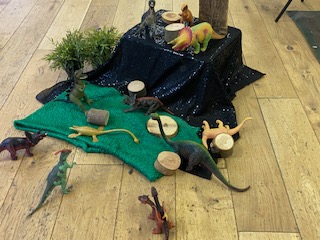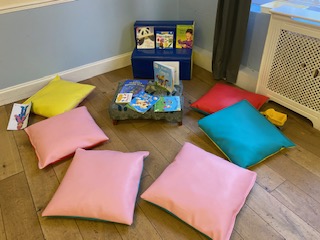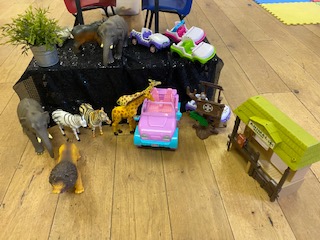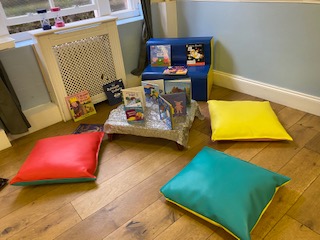 Mycenae House is a wonderful Community Centre with a brilliant team running it. It is very community driven and even boasts an excellent Licensed Cafe...!
Set in an off road location it is a large old building with plenty of character. The house benefits from having a large public open space behind it with both a grassy area and a wooded area to which the preschool has access to.
If you have any questions or just require some further information then please contact Kathryn on 07935 373 239.
General Data Protection Regulations (GDPR)
As from the 25th May 2018 the GDPR came into effect and puts additional requirements on us as a business with regards to how we use and store data. Our settings are fully complient with these new regulations and additional policies have been developed which can be found in our 'Policies section'.
----------------------------------------------------------------------------------------------------------------------
The Inspectors grading of the setting was GOOD and gave the following comments within their inspection
...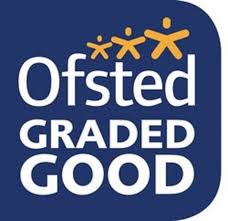 Children arrive at the pre-school with confidence. Practitioners build strong relationships with children and this helps them to separate from their parents with ease. They are eager to start their day.

Children seem happy throughout the day and tell the inspector that they are 'having fun'.

The manager implements a curriculum that is led by children's interests and learning needs. She understands that children learn in different ways, and guides practitioners to adapt their approach to their individual needs.

Practitioners are good role models for children, they communicate respectfully with each other. Practitioners support children to become confident and independent in their selfcare needs. Practitioners support children's communication and language development through stories, songs and large group times. Practitioners promote children's physical skills.

Children with special educational needs and/or disabilities (SEND) are supported to make good progress.

Managers and practitioners liaise with parents and other professionals to ensure they are working together, and children's individual needs are being met. Practitioners support children who speak English as an additional language.

Parent partnerships are strong. Information is shared daily. Parents speak highly of the pre-school. They comment on the good communication and how well their children have progressed while attending the pre-school.

Managers and practitioners understand their roles and responsibilities to keep children safe from harm. They know the policies and procedures to follow if they have concerns about a child in their care
Our latest OFSTED inspection at the Welling Setting
So after our move to this new location we have finally received our OFSTED inspection. With so much change going on for us with this move, new storage of resources, splitting the staff into two locations and a complete update of all the policies & procedures we have been looking forward to the day when we get an unbiased and independent opinion of our preschool.
So on the 8th January 2019 the inspection took place. The current inspection revolves around 4 main headings;
<![if !supportLists]> · <![endif]>Quality of teaching, learning and assessment
<![if !supportLists]> · <![endif]>Personal development, behaviour and welfare
<![if !supportLists]> · <![endif]>Outcomes for children
<![if !supportLists]> · <![endif]>Effectiveness of leadership and management
In every category we received a rating of 'GOOD' therefore giving an overall grade of 'GOOD'.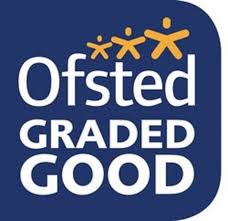 In summary the inspector had the following to say about us;
The manager supports her staff team very well. Staff are well organised and work well as a team. All staff have high expectations of the children in their care and are passionate about improving their outcomes.

Children are happy, settled and behave very well. Staff skilfully support children to understand what is expected from them.

Partnerships with parents are effective. Parents speak highly of the pre-school and the helpful staff team. They comment on how happy their children are when they arrive and the good social relationships they build.

Staff carry out good-quality activities that help children progress well with their learning. For example, they teach children to use their knowledge of letter sounds when writing their name on artwork.

Children are developing into confident communicators. Staff consistently use simple techniques, such as repeating words, to help children develop their early language skills.
It is a testament to the hard working staff both in front and behind the scenes that have allowed us to get this grading and now we drive forward towards our goal of reaching 'OUTSTANDING' again at this new location.
The full report can be found here... inspection-report
So lets tell you what makes Bo Peeps Special….
We are a team of child care practioners who have worked at Bo Peeps and other settings for many years and have a wealth of experience and knowledge of children. Bo Peeps is a safe and secure environment, with a variety of different play activities daily. We offer weekly PE sessions and pride ourselves on our cooking with the children. Our outdoor space has been developed to include a grassy playground where the children can run and have fun with the big outside toys. There is also an area set aside for group work and even a place where they can draw on a 'Black board'.
We have a very good parent partnership and we welcome people from the local community who come in and work with the children such as the local home beat officer. We follow all the aspects of the EYFS (Early years foundation Stage).
----------------------------------------------------------------------------------------------------------------------
Opening Days: Monday to Friday
Breakfast Club 7:30am to 9am (St. Michaels Setting, Welling)

Morning Sessions: 9am - 12 Noon (Both settings)

Afternoon sessions: 12:30 to 3:30pm (Both settings)

During the lunch time we have a limited number of spaces available for those wishing to take advantage of this additional period for which there is an extra charge.
Our book bags are available to buy from the preschool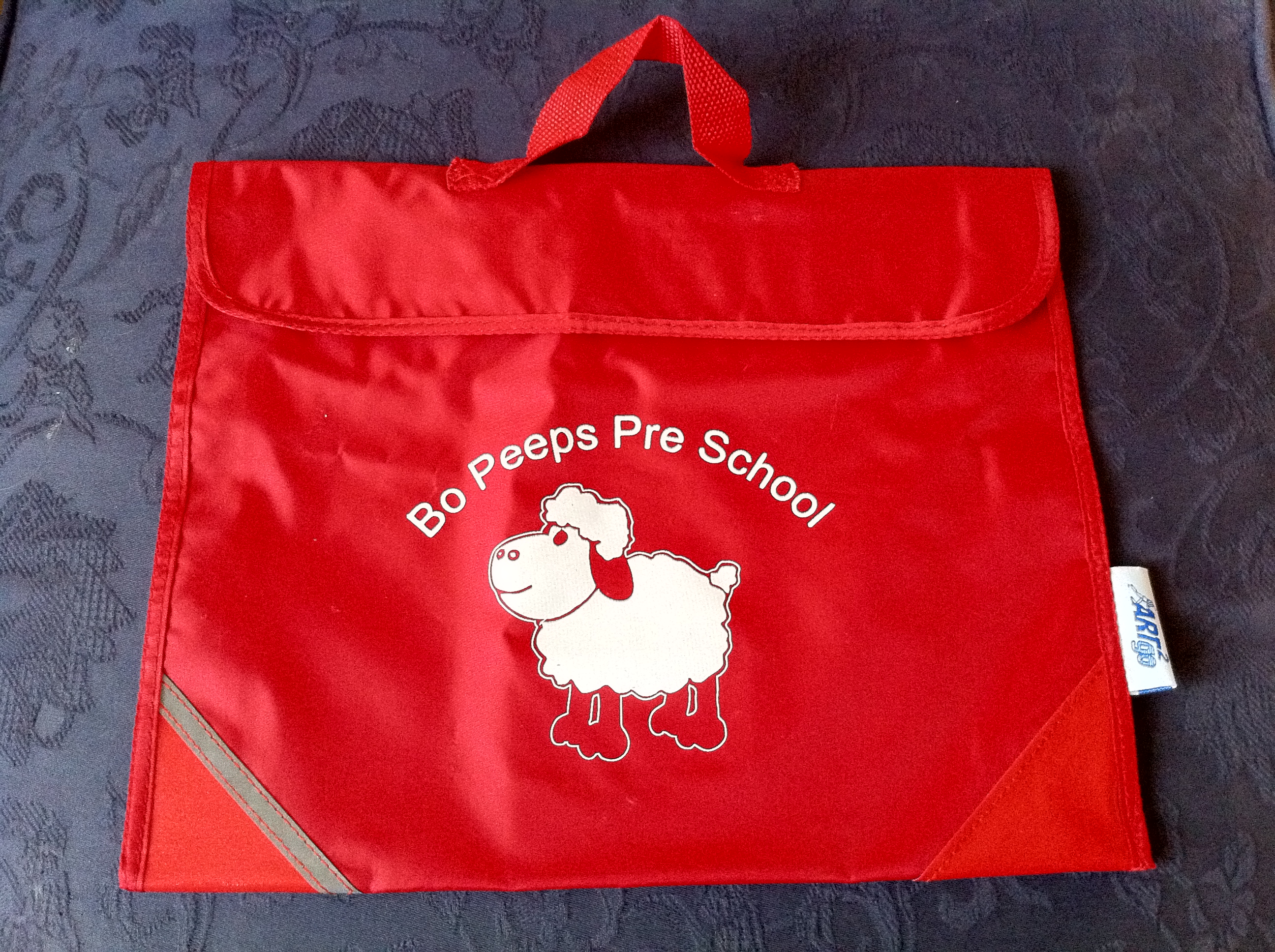 ---
Our Mission
At Bo peeps pre-school we aim to provide a rich and stimulating learning environment that will help nurture young people into capable individuals. We aim to continually evolve into a setting that embraces the latest developments in education and to provide it in caring and responsive surroundings.
---
Contact Information
If you wish to contact us please see the details below...
For General Enquiries please call Kathryn on
07935 373 239
For the Welling Location:-

Bopeeps Pre-School, Welling
St. Michaels Community Centre,
Wrotham Road, Welling, Kent DA16 1LS
Contact Number:

07

763 471 473 (Julie

from 8:30am to 3:30pm Monday to friday

)

&

For the Blackheath Location:-

Bopeeps Pre-School, Blackheath

Mycenae House,
90 Mycenae Road, Blackheath, London SE3 7SE

Contact Number:

07

935 373 239 (Kathryn)
Electronic mail
General Information: kathryn.algar@btinternet.com
Webmaster: sda@ic.ac.uk